Editorial Services In Kenya
Editorial service providers in Kenya assist with revising professionally written content to improve the quality. Editors examine the overall language, comprehension, and formatting of writing. Copyediting services in Kenya often include blogs, reports, manuscripts, reports, and more. Editors also manage the copyediting aspect of the content, which involves checking for spelling, grammar and seeing if the content follows a certain style rule based on style guides. 
Acrux is a top editorial services provider in Kenya which focuses on editing the content as per your needs, ensuring that there is no error in the content which can impact your credibility. Our scientific manuscript editorial services ensure that they don't change the content's voice and intent during the editing process. 
We offer a broad variety of manuscript editing services in Kenya to help you publish your work. Every writer needs the assistance of a good editor, and even a well-written manuscript benefits from being edited well. Whether you are preparing text for publication in a presentation, abstract, thesis, or a self-published book, you would want to make sure that your text satisfies the 5 C's. 
The 5 C's are: 
● Clear 

When you're writing, you must be clear about your goal or message, because if you are not sure about your purpose, the audience won't be sure either.
● Concise 
When the text is concise, you stick to the point and keep it brief. 
● Correct 
Correct communication is error-free communication. Is the grammar correct? Are the technical terms used appropriately depending on the audience's educational level? 
● Consistent  
Consistency in communication means two things: repetition and frequency. Repeating key messages makes it hard for the reader to miss out on key points when they've read it multiple times. 
● Comprehensible  
Are the readers able to understand what's written? Our team of experts has exposure to various industries and can ensure that your text satisfies the criteria of your specific industry. 
At Acrux, we ensure that all of our projects satisfy the 5 golden C's of copyediting. It is because of our team of experts and the quality that we provide which has made us the best copy editing company in Kenya.
Explore Acrux Editorial Services in Kenya
1. Manuscript Preparation  
At Acrux, our team of expert writers focuses on correcting grammar, spelling, punctuation, and unclear phrasing. Different levels of editing may include changes to syntax and sentence flow to make the content more concise and polished. 
We follow certain manuscript guidelines and checklists to ensure that we provide you with the best manuscript editing services in Kenya. Our team of experts will help transform your manuscript into various formats as per your requirements. 
We also specialize in, but not limited to: 
● Editing scientific manuscripts  
At Acrux, we understand that scientific manuscripts require a logical format that needs to fit specific criteria as per the scientific community. Being the best scientific manuscript editing services in Kenya, we ensure the manuscript follows a logical sequence and ticks all the essential components of a well-written scientific manuscript. 
● Editing medical manuscripts 
Our team of expert writers understands the requirements of medical manuscripts and over the years we've helped a lot of companies get their medical manuscripts published. Our vast experience in this field is the reason why Acrux provides the best medical manuscript editing services in Kenya. 
2. Language polishing  
Our team of experts will ensure that the manuscript conforms to the style it is intended to be in. For instance, we check the references against the reference style and correct them if necessary. 
3. Content structuring  
At Acrux, we understand the importance of having a proper structure to your content and how it can drive traffic to your website. Our content services have consistently satisfied every client we have ever worked with. 
4. Copy Editing  
Copy editing is one of the most important aspects while preparing the document's content. Our team of experts provides the best copyediting services in Kenya that will enhance your document to gather more eyeballs and results. 
5. Editorial proofreading  
Proofreading is essential for any piece of content that will be shared with others. At Acrux, we're one of the top editorial service providers in Kenya and we ensure that the formatting, punctuations, and style remain consistent throughout the document.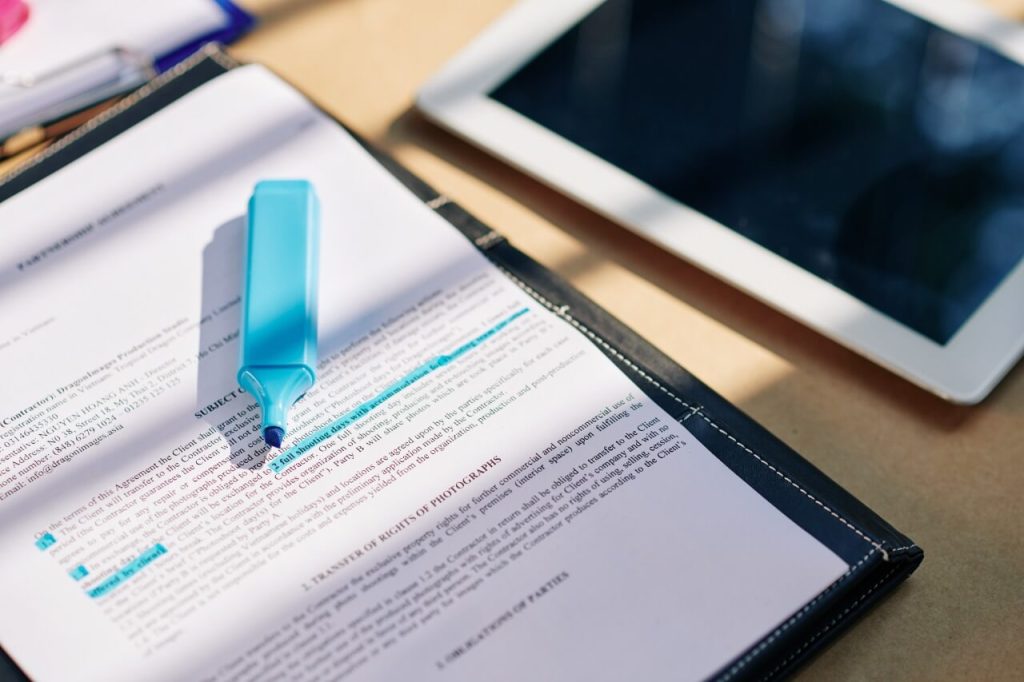 We, at Acrux, provide the best editorial services in Kenya and focus on high-quality deliverables. We help clients in various industries such as finance, healthcare, logistics, publishing, and a lot more with editorial services. To date, we have processed thousands of manuscripts. We give you our best to deliver high-quality deliverables, as per your expectations, at the best rates. 
Here are some of the main reasons why you should choose Acrux for copyediting services in Kenya. 
● Wide range of Deliverables

We provide prepress services for various formats like, but not limited to, scientific and medical manuscripts. 
● Best Copyediting experience  
We are one of the best copy editing companies in Kenya and our experts assess your requirements and complete the project as per your needs. 
● Experience in a variety of Industries 
We've worked with various clients in different markets and business segments. Being the top editorial services provider in Kenya, we comply with all the technical requirements in manuscript editing.
Frequently Asked Questions (FAQs)
Absolutely not, Acrux and its team of editors do not claim your copyright, nor do we need any sort of credit, acknowledgment, or anything else besides the fees for the services we provide. Your work is safe on secure systems and no one outside Acrux will be able to access them and misuse your ideas. 
Yes, we can. Acrux is Kenya's top copy editing company which has worked with clients all over the world. 
At Acrux, we take customer satisfaction very seriously. We ensure that the first draft is perfect and accordingly done as per your requirements. Yet if you are not satisfied, you can provide feedback to us directly and we will look into your issue immediately.